DB  | 17th June 2017 |
Our fathers have played different roles in our life. Whether it is lecturing about the value of ethics or being our partners in crime, they have donned every role without missing a beat. Considering the different types of Father's we come across on a daily basis, let us take a look at some of them.
The Sanskari dad
He's the Sharamji's of all the dads out there- has never put a toe out of the line and has fulfilled every role with ease. He's made up of sugar, sanskar and everything nice. The best thing about him is that he never loses his temper. He can be easily found in the any of the Rajshri Productions or in your dreams!
The Cool Dad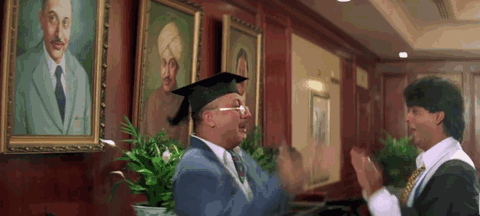 Remember Raj's dad in Dilwale Dulhania Le Jaayenge, he was the epitome of cool dad. All of us have yearned for that kind of father figure especially in our teenage years. From allowing you to sneek-in after a late-night party to discussing your girlfriends/boyfriends- you always know he would have your back.
The Strict Dad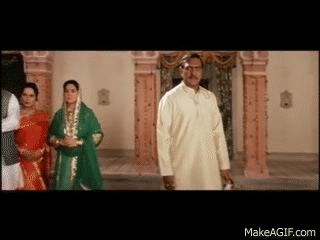 We dread this breed of father. They always have a stern expression on their face and asking for permission from them would mean months of planning. And, even if you manage to gather all your courage to ask for something it would usually be met with a simple no or (if you are unlucky then) a lecture of how spoilt you are.
The I'll embarrass you Dad
Truth be told, you are in for a painful time with this kind of father. From the seemingly harmless dad jokes on the dinner table to sharing your embarrassing childhood stories with everybody and anybody he can find- he will make sure that you cringe at the mention of family time. The best way to deal with situations with him- just keep chanting "He Means Well" while he talks.
Supportive Dad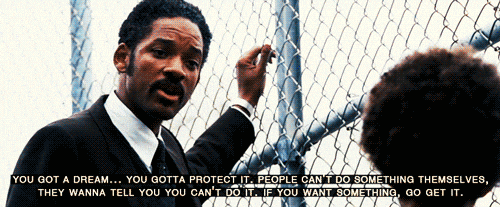 He has more faith on you than you have on yourself and if you ever happen to doubt your worth then he'll tell you exactly how special you are and will support you in all your adventures.
No matter what kind of father we have in our life, one thing is for sure that they are doing their best to raise us right.
So, this Father's Day along with spending some quality time with him also, give him the gift of time. Shop now. Just visit Gonoise and you are good to go.
Have a Happy Father's Day!